Well I have finally got my very own blog.
Had a good christmas and a quiet new year's eve. We went to my Nan's for Christmas day and surprised her as she was not expecting us. We made up for my parents not being able to make it. Was really looking forward to seeing Mum and Dad as we didn't get up the coast to see them last year. Maybe this year we will get there. Christmas eve was spent with my sister in law and her husband on the central coast. We celebrate in the European tradition on Christmas eve and then have usually have an Aussie Christmas on Christmas day.
Here are some photo's of jewellery I made for christmas presents:
Nan...amethyst rounds, antique brass components, resin butterfly cameo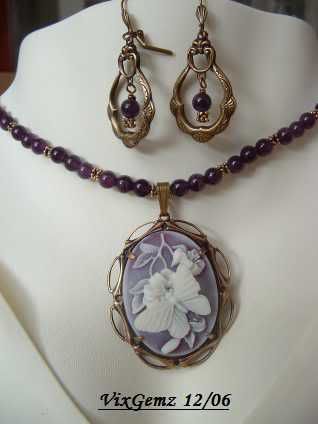 Nieces, Yvonne and Sue...Sterling silver chain maille with Swarovski Crystal Butterflies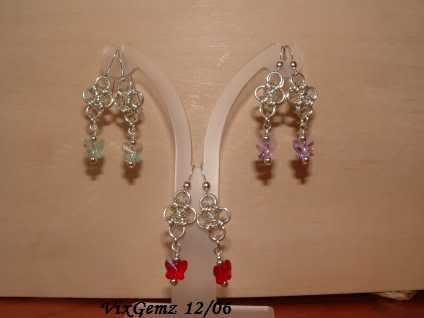 My cousin Zeeane...sterling silver bali hearts with Swarovski Crystal bicones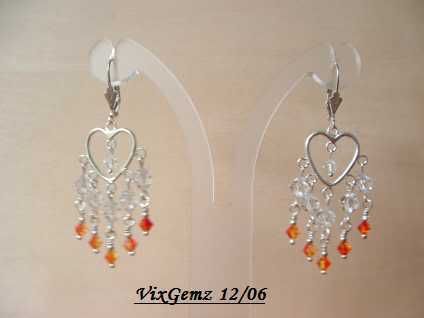 My nephew Kyle...PVC necklet with Soo Chow jade axe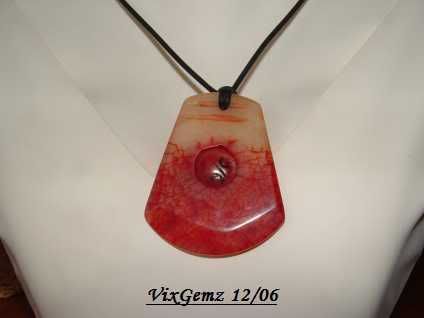 My niece Jerry-Lea...Tiger eye drop, sterling silver bail, PVC necklet
Yvonne's big present( the earrings above were stocking fillers) Antique brass and Swarovski Crystal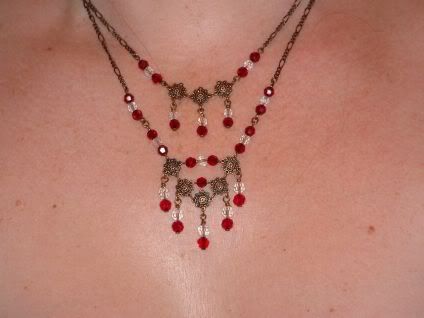 That's it for today. Now to catch up with a friend for some coffee. Catch you soon!!!